Dog Day Care, The Woodlands & Granbury, TX
We offer plenty of off-leash play areas for your pets, ensuring they'll get plenty of exercise and come home tired and happy. Come see what makes our doggy day care facility so unique.
In addition to dog daycare and overnight boarding, Ruff's Dog Ranch offers baths, nail clipping and more. This insures that your pup will come home clean and looking good. Ask us about other services when booking.
Click on the links below for pricing: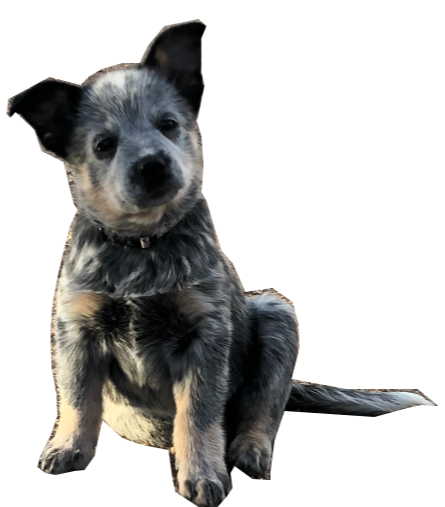 Providing the best dog boarding for your pets while you're on vacation or traveling. Contact us to find out more about our dog boarding facilities in The Woodlands & Granbury, TX.
*Multiple dogs must be in the same room to receive the multiple dog discount
Here's what our happy dog owners have to say about our dog boarding:
Such a great place to take your fur-babies! The staff is very nice and I know they care about our animals!
I would recommend Ruff's Dog Ranch to everyone who has a dog/puppy that is in need of boarding or dog day care. This place is absolutely amazing with plenty of room for play where the dogs are free to roam.
We got two tired doggies back after our trip to Isla Mujeres. So happy with how well everything went & how the staff made me feel better about leaving my fur babies.
This place is the best place I have ever kenneled our dogs. We were really nervous about leaving our dogs anywhere but after the pictures they sent us of them having so much fun we knew we found the right place for them.